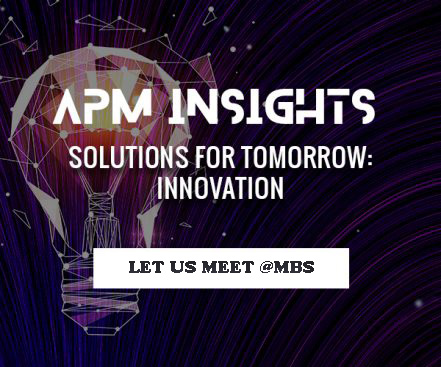 "Business as usual" has been disrupted. The rate at which technology is changing is outrunning our ability to grasp it. What impacts would this game changer bring about for the traditional maritime industry?
APM Insights presents 9 industry leaders' opinions on how technology would steer the course for development of the industry in this new age, and the most optimal path forward.
Let us meet at Marina Bay Sands.