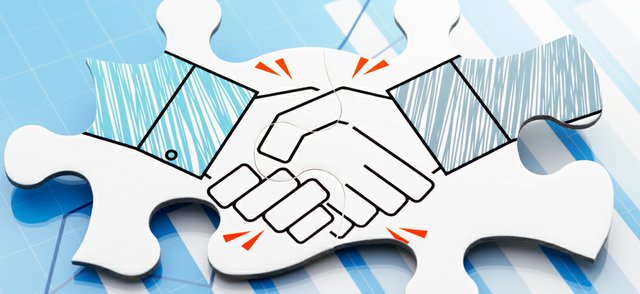 we are always excited to find new business partners wordwide.
There are lots of options how to work together, as there is a great variety among our customers. we will strive to find you one that have great benefit for you and in the meantime, it is fits for us.
Not only the software system you may be representing for us, the hardware we produce can be OEM to your brand for your customers, we are open to discuss everything.