Resco in partnership with VONE are pleased to announce implementation of the Resco cruise systems for a new Chinese based Cruise line start-up.
Blue Dream Star Cruise line operates a 418 cabin vessel with cruises out of mainland China scheduled to start in October 2020.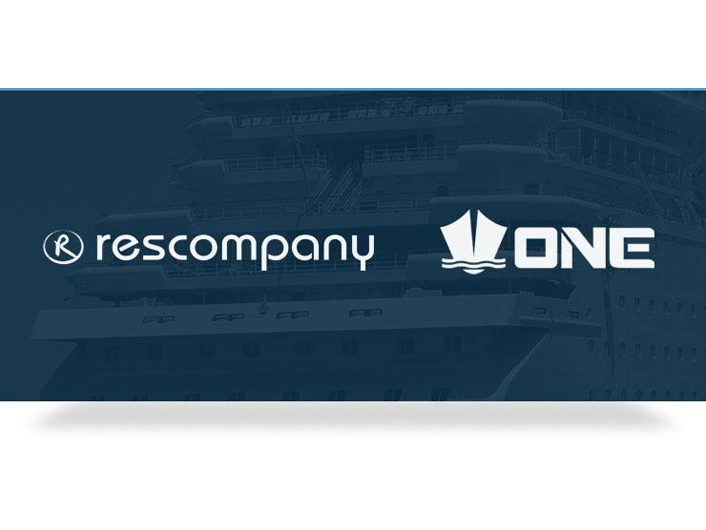 About Rescompany Systems Ltd. (Resco) Resco provides integrated database management solutions including Central Reservations (CRS), Customer Relationship Management (CRM), Property Management (PMS) and Point of Sale (POS) systems. Capitalising on the executive team's decades of travel and cruise industry experience, Resco is the only complete platform designed to meet the technical needs of the cruise and travel market. Whether implementing Resco's complete software suite as a stand-alone platform or integrating its individual mobile modules seamlessly, Resco's intuitive industry leading technology provides clients with an ever-evolving 360° view of the customer – shore to ship and beyond.
About Zhuhai Vone Technology Company (VONE) As a leading and outstanding Chinese cruise IT service provider, VONE has been providing professional information technical services such as IT consulting, IT planning and cruise IT transformation and upgrading, IT operation and IT solutions for cruise liners since 2011. In 2020, VONE provide the cruise liners Thermal Screening System (TSS) to fulfill the need of passenger and crew temperature screening and tracking, which is very helpful in the CORONA 19 environment. VONE have implemented nine cruise ships already. VONE is also a member of the China Cruise Development Expert Committee and a member of Asian Cruise Academy Board, and has rich cruise resources and contacts in China with a professional cruise IT team. Besides, VONE is familiar with the cruise regulation, requirement and policy in the Chinse cruise industry, and has established a connection with the relevant government network.
Resco's mobile PMS and POS solutions are running on board more than 220 cruise vessels around the globe.