China cruise industry is booming, within two years, there are 5 cruise company was established with 6 cruise ships.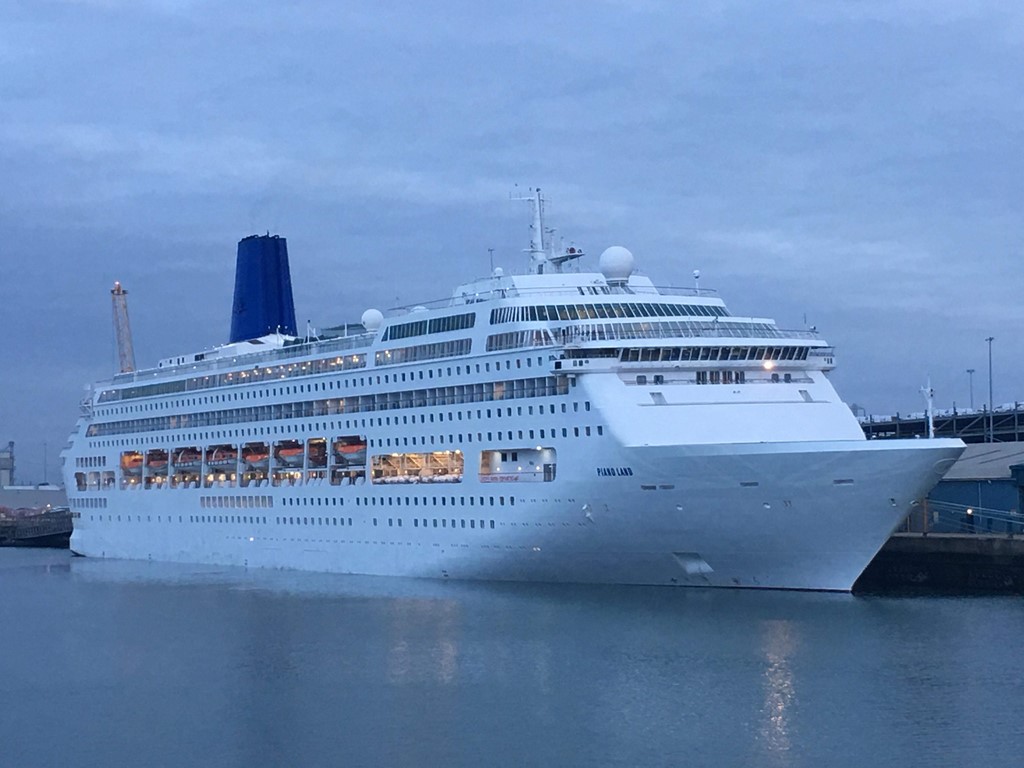 MV Piano Land (ex: MV Oriana)Last year, Astro Ocean purchased a cruise ship P&O UK, MV Oriana, the ship was built in 1995, it was the first new ship commissioned for P&O Cruises, and the first to be designed specifically for the British cruise market. In Aug 2019. The ship came to China and renamed Piano Land, home port at Xiamen, China. It is 260m long, and beams over 32 metres, at 69,153 gross tons, maximum passenger capacity of 1928.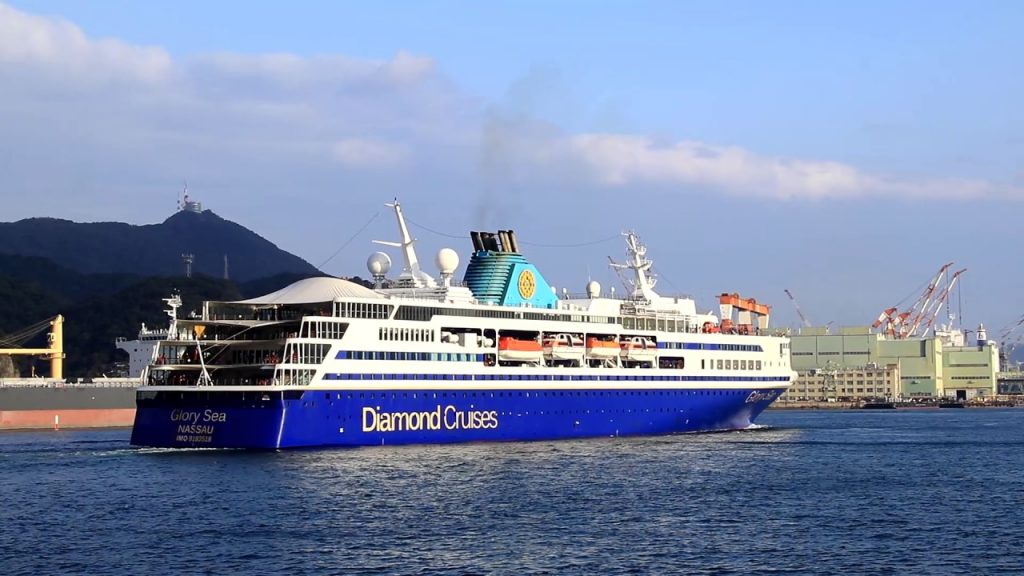 MV Blue Dream Star (ex: Glory Sea)It was previously owned by another China cruise company, Diamond Cruises, at 2020, Fujian Guohang purchased this cruise ship and renamed Blue Dream Star, this ship was built in 2000, with 24318 gross tons, over 180 meters long and 25 metres beam. 6 passenger decks, maximum capacity 836 passengers and max speed up to 30 knots.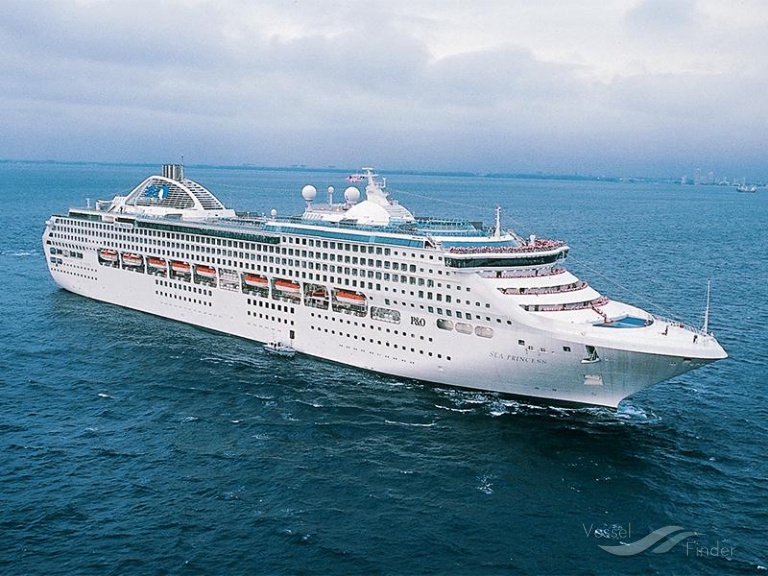 MV Charming (ex: Sea Princess)The vessel was delivered to Princess Cruises from Fincantieri and began operation in 1998, sailed for Princess and briefly for P&O Cruises and had been operating mostly in Australia before being suspended after the outbreak of COVID-19. The new owner, Sanya International Cruise Development Co.,Ltd, hired V.Ships as the ship management, ship renamed MV Charming, is expected to begin sailing in early 2021.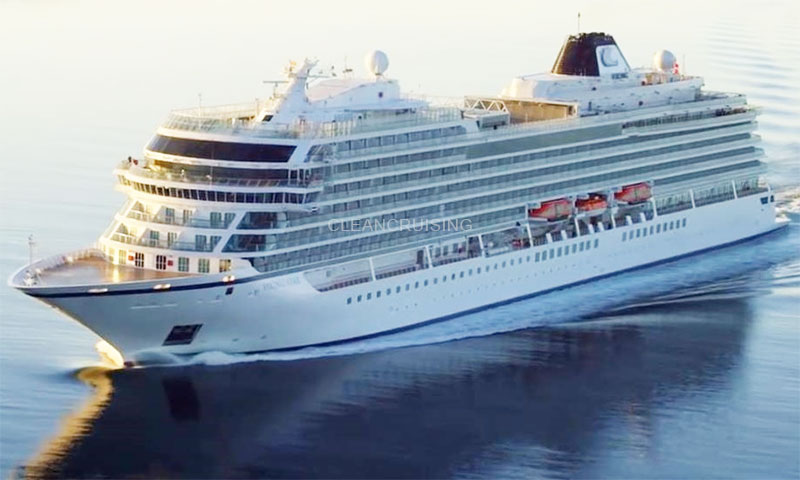 Viking SunChina Merchants Shekou and Viking reached a partnership agreement of Joint Venture, starting with Viking Sun with flying China Flag. Operating domestic itineraries in 2021, under cabotage rules only China-flagged ships can sail between mainland ports. The ship has its length of 228.2m and beam of 28.8m, maximum 930 passengers with 480 crew, at 47842 gross tons.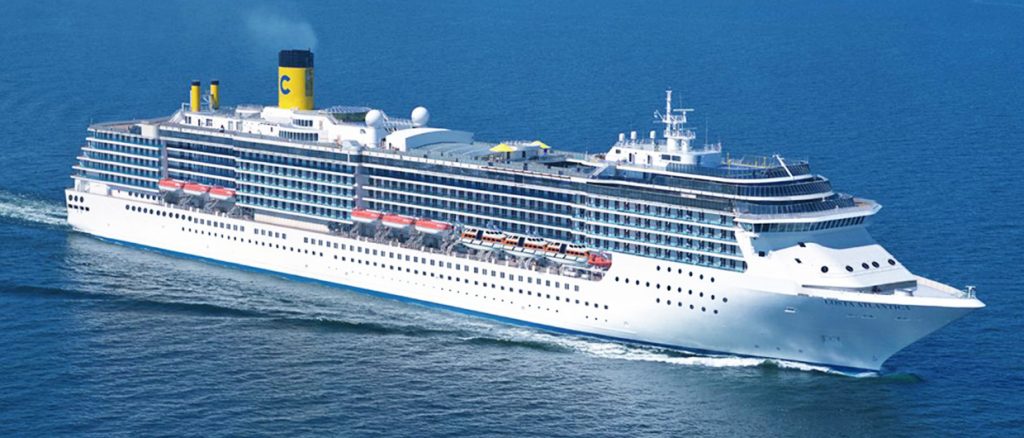 Costa Atlantica and Costa MediterraneaCSSC (China State Shipbuilding Corporation) and Carnival signed an agreement for establishing a Joint Venture company, CSSC Carnival Cruise Shipping Ltd, operating two carnival cruise ships, Costa Atlantica and Costa Mediterranea. Costa Atlantica was unveiled in 2000, the ship is 85619 gross tonnage, capacity with 2114 passengers and 897 crew, with length of 292.5m and beam of 38.8m. Costa mediterranea was launched in 2000, and at 85619 gross tonnage, with length of 292.5m and beam 32.3m. maximum capacity of 2680 passengers and 912 crew. These two ships will hand over to the new Joint venture company in China and start provide the cruise ship service for China market soon.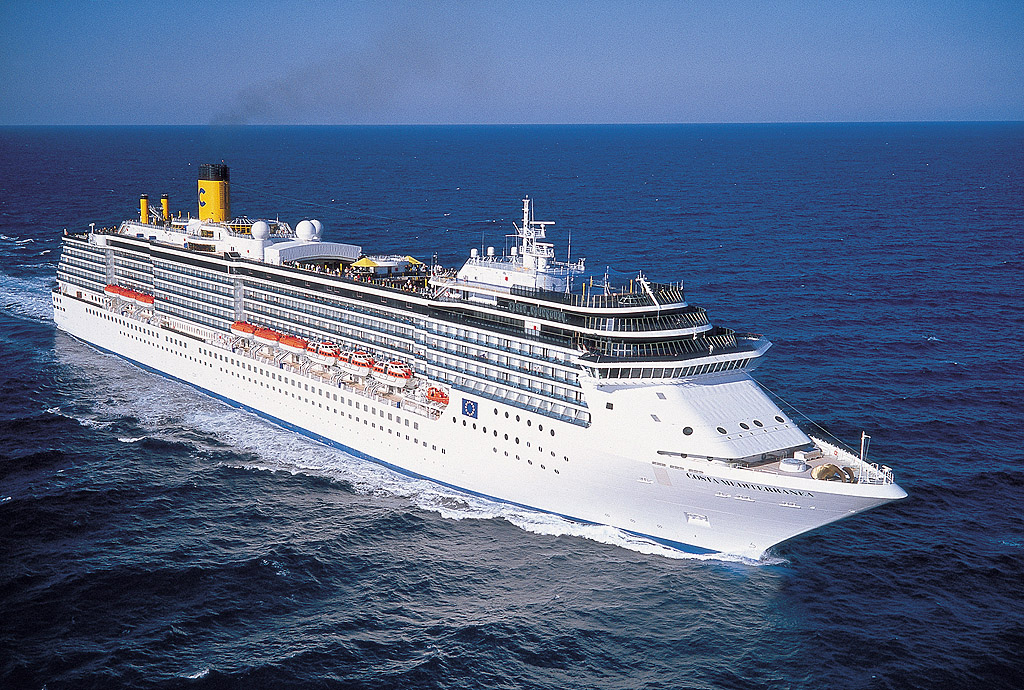 within two years from 2019 and 2020, China cruise market has 5 new companies and 6 cruise ships.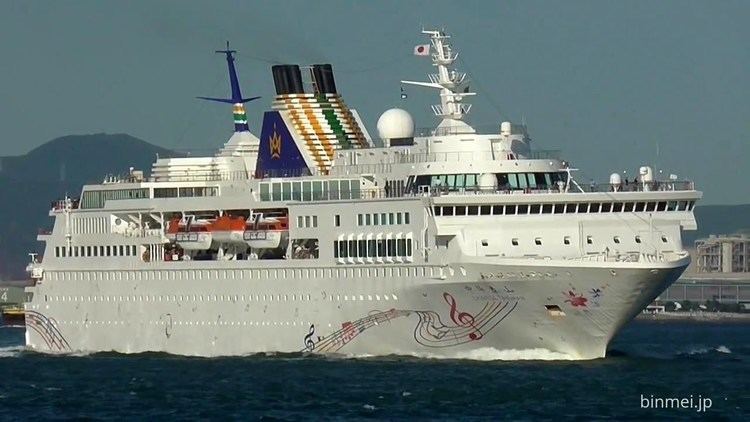 Chinese Taishan, (ex Costa Voyager, 2014)Back to 2014, Bohai ferry purchased another cruise ship from Costa, and renamed Chinese taishan in 2014, offering the itinerary from China to Japan, Korea and Vietnam.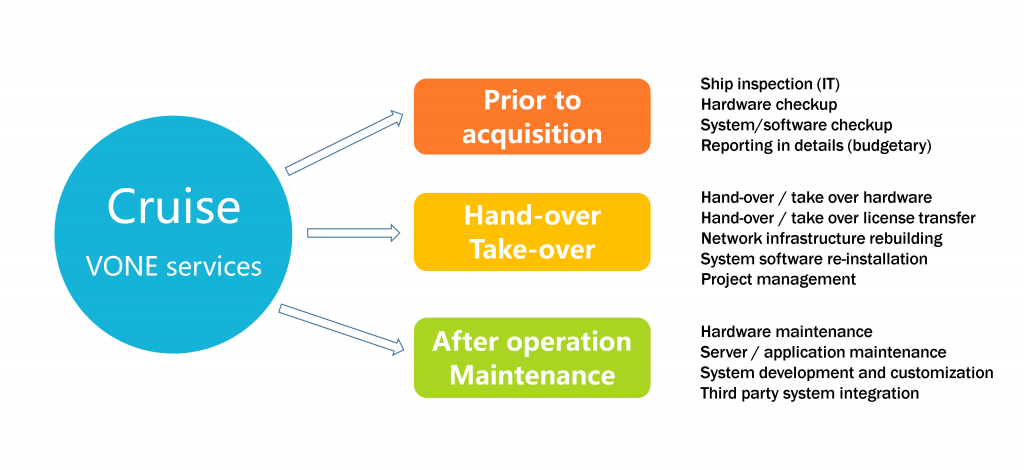 With the booming of the China Cruise market, VONE Technology is the front runner of information technology service provider for the cruise and shipping industry, providing project consulting, planning, system deployment and integration, operation maintenance, and more. Partner with cruise ship system vendor Resco, their PMS system is one of the top ship property management system, work with eCruise, provide the quick body temperature assessment system to fighting against the covid-19, work with Tritan to provide the onboard medical system, work with Ship Management company to give the a best support from the latest technology.
VONE Technology is the bridge between global cruise industry and China cruise industry, not only provide the service to China cruise market, but also work with our global business partner to provide the thermal screening system and temperature assessment kiosk to international cruise liners, with the data integration and system customization.
China has another two cruise ship offer domestic cruise itinerary from Sanya to Xisha islands.