Another cruise ship join China cruise market. China cruise industry is booming, made total 7 cruise ships owned by 6 companies within 2 years.
The Carnival Fascination has left the Carnival cruise line fleet months ago and now confirmed will sail in Asia and owned by a Chinese company. the company name is uncovered, but according to the multiple sources, the company has rich experience of ship management and operation.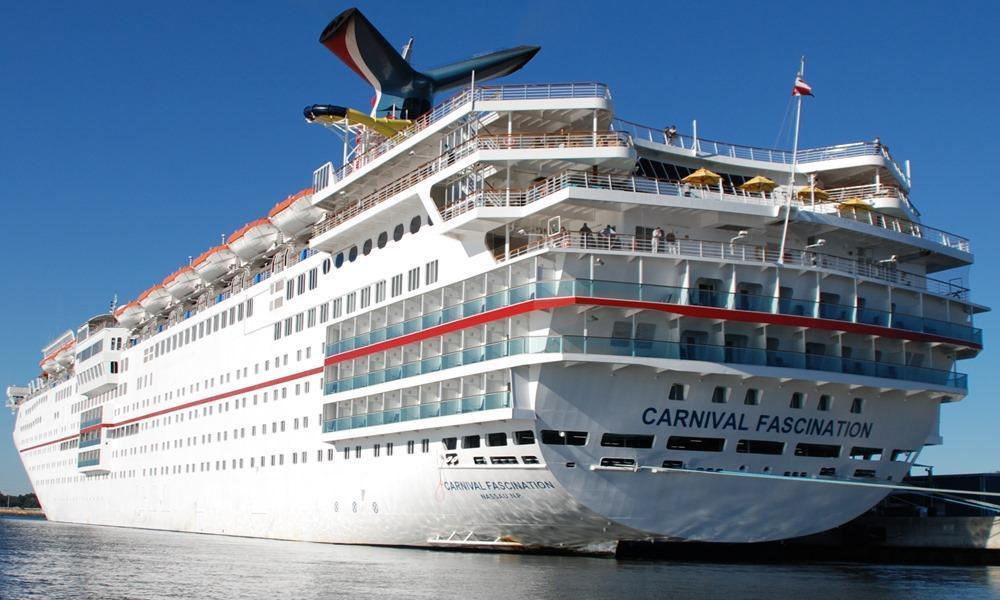 This Fantasy-class ship launched in 1994 and has served Carnival Cruise Line for very long time, but due to the outbreak of COVID-19, the ship operation was suspended, and became one of the 18 ships that Carnival Group planed to sell.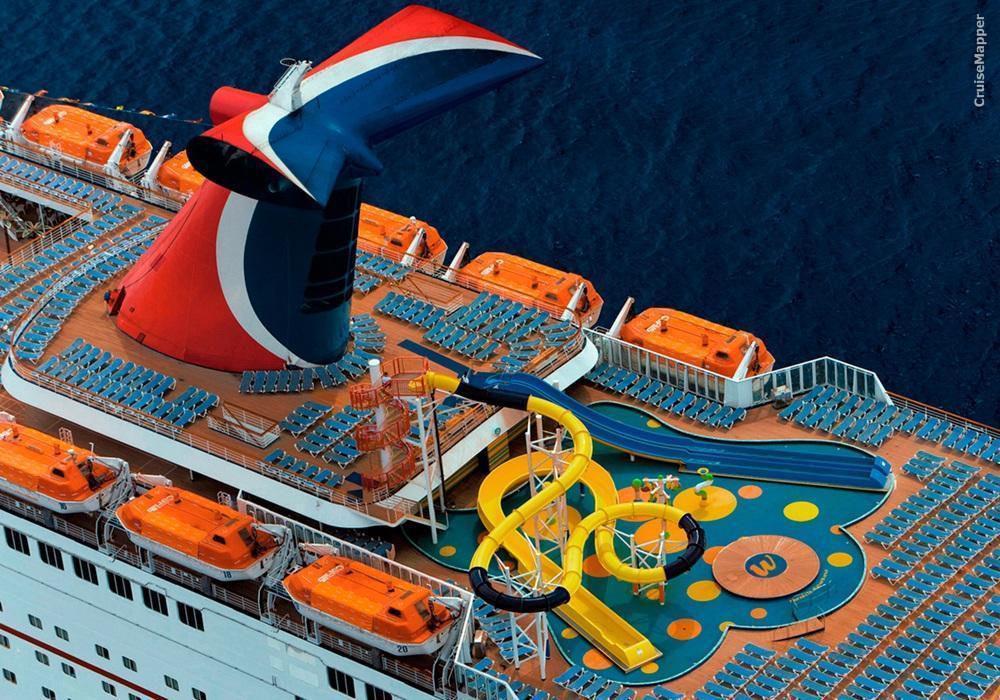 Carnival Fascination, launched in 1994, with 70367 gross tonnage, length 261m and beam 31m. total capacity for passengers 2634 and crew 920.