Empress of the Seas was the first ship designed for three and four-night cruises when she launched in 1990, with her initial sailings visiting the Bahamas from Miami. And the ship also made history as the first cruise vessel to sail our of Cape Liberty in New Jersey when Royal Caribbean opened the terminal in 2004.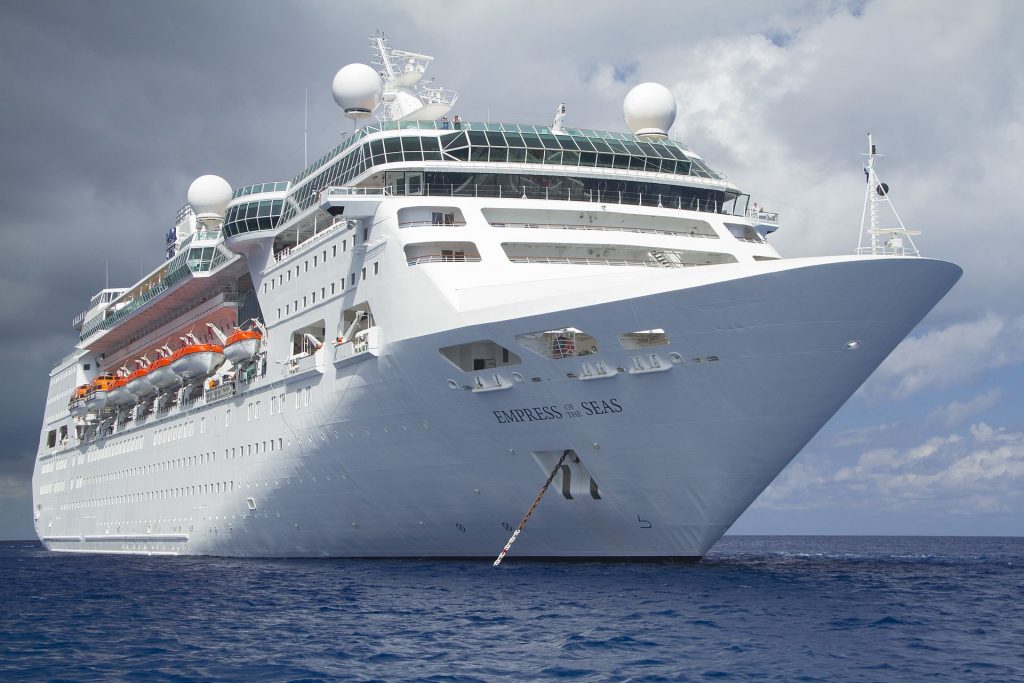 Empress of the Seas, launched in 1990, with 48563 gross tonnage, length in 211m and bean in 31m, has 9 passenger decks, capacity for passenger is 1840, and 668 for crew.
Majesty of the Seas was the thrid ship to sail out the Sovereign Class, double the size of the average cruise ship at that time. when the ship launched in 1992, she was the biggest cruise ship in Royal Caribbean fleet.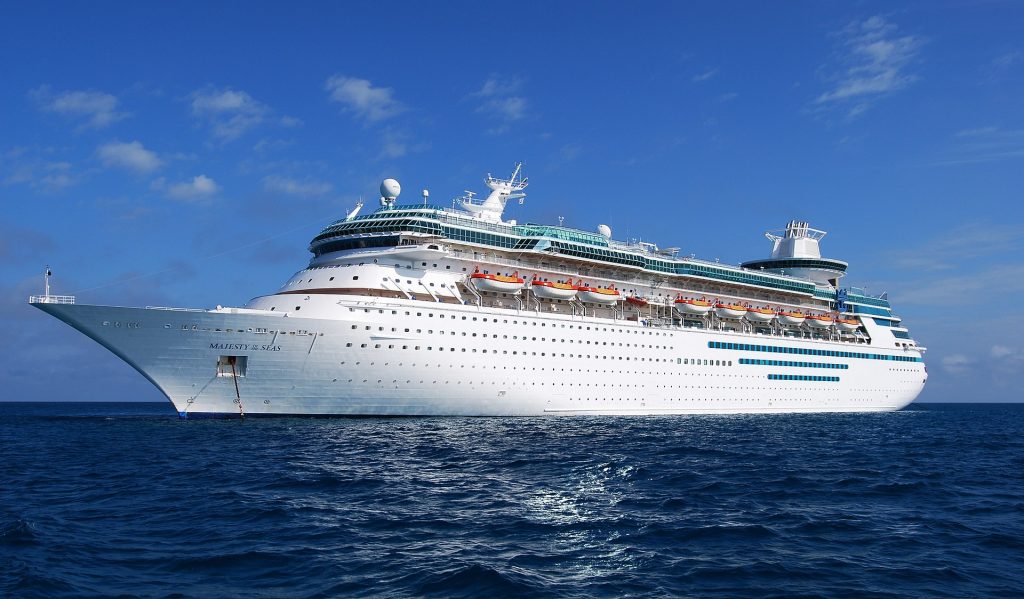 Majesty of the Seas, launched in 1992, with 73941 gross tonnage, capacity 2767 passengers and 833 crew. Length 270m and beam 32m.
According to the news, the buyer is based in Asia-Pacific but the name was still not disclosed, they will release more details at later date in the right time. Will the both cruise ship be convert to Floating Hotel, as we know few years ago, the Queen Elizabeth II has the concept that convert the ship to floating hotel in Hongkong and Singapore.
For the Asia Pacific market, the biggest market is China, and China Government has approved the domestic cruise from Sanya weeks ago. We believe that other cruise ship will get their approval soon to re-start sail as "cruise nowhere".